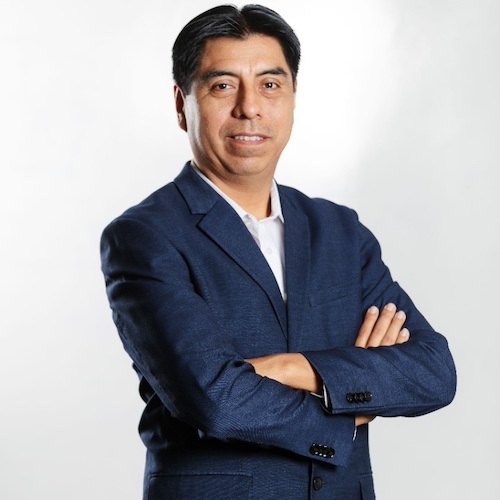 Francisco Cordero Rosado
Agility Consultant & Advisor | NTT Data
Agile Coach, Senior Consultant and Agile Project Manager of Information Technology Projects. I have over 15 years of experience leading complex projects in technology, customer diversity and multiple business sectors. My experience is focused on top transnational companies in which I have led local and global cross functional teams. Coach and facilitator of agile teams. Master in Administration also with international agile certifications issued by ICAgile, Scrum Alliance, Scrum Org and Kanban University. I had been working as an Agile Team Facilitator with teams in English as my main language for nearly 5 years. My key competencies are business acumen and building high performance teams under agile mindset and framework. In my recent years I have been working as an Agile Coach, working closely in agile transition services, agile practice adoption with local and remote teams.
Oceanus Sábado
Adoptando el liderazgo ágil en equipos híbridos
En el panorama empresarial incierto y acelerado de hoy, es necesario que el líder pueda tener nuevas capacidades para contribuir en un entorno de constantes cambios. El liderazgo ágil ha surgido como enfoque que ayuda a los equipos a navegar con adaptabilidad y resiliencia. Pone un fuerte énfasis en el empoderamiento, fomentar la colaboración y el aprendizaje continuo. Adicionalmente vivimos en una nueva normalidad con equipos que trabajan en ambientes híbridos (co-localizados y distribuidos). Solo una fracción de las organizaciones tiene a todos los empleados de regreso en sus oficinas, mientras que la mayor parte tiene a los empleados de regreso en la oficina unos días a la semana o los hace trabajar de forma remota al 100%. La sesión busca abordar las competencias necesarias del líder ágil en entornos híbridos y qué herramientas y prácticas necesitamos para una mejor orquestación de los equipos que ayuden a lograr afrontar estos nuevos desafíos.