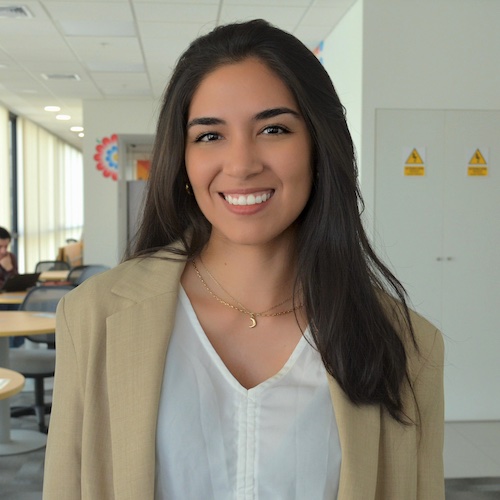 Araceli Suarez
Manager | EY
I'm a Manager at EY Peru with over 5 years of experience leading technology projects. I specialize in cross-functional team management and agile project leadership, focusing on innovation for growth and competitiveness. I hold a Master's in Digital Business from Esic Business & Marketing School in Madrid, Spain.
Mediterraneo B Viernes
¿Cómo integrar la inteligencia artificial en los negocios?
Explorar cómo la inteligencia artificial se integra en los negocios, abordando cuestiones éticas, errores comunes, ejemplos destacados y las últimas tendencias.