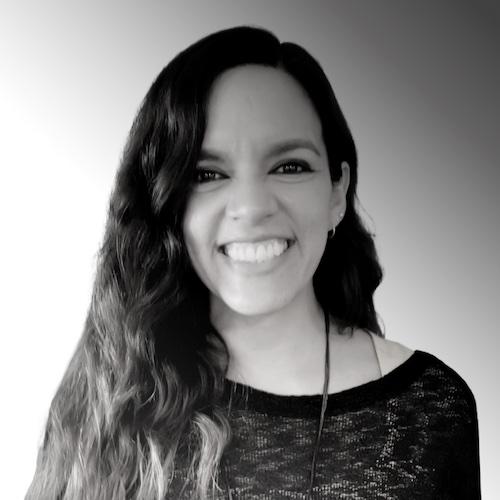 Alexandra Oporto d'Ugard
Agile Facilitator & Product Designer | NAVE LAB
I'm a Product Designer and Agile Facilitator with over 6 years of experience in creating digital products and collaborating with agile teams. I'm specialize in working with companies undergoing Digital Transformation.
As a T-shaped Product Designer, I thrive in collaborating closely with cross-functional teams, including designers, software engineers, product managers, and business owners. I excel at empathizing and communicating effectively with my colleagues to ensure alignment, prioritization, and successful project implementation.
My background in psychology and HR has been crucial in developing essential skills for Product Design and Product Management. Furthermore, my consulting knowledge enables me to design and shape successful consumer experiences.
I am passionate about using design, technology, and innovation to create positive societal change, shaping how we live, work, and communicate
Design Tools: Figma, Sketch, Invision, Webflow, Photoshop, Illustrator.
Everyday Tools: Notion, Procreate, Mural, Miro, Typeform.
Agile Methodologies: Scrum, Kanban, Design Sprint, Design Thinking and Lean Startup.
Strategic Design Skills: Research, Visual Thinking, Problem-Solving, Facilitation, Systems Thinking, User-centric Approach, Research, Data-driven decision-making, Product Strategy, Product Vision, Product Discovery, Roadmap Definition, Backlog Management, Product Metrics and Analytics, Stakeholder Management.
Main UX Skills: Design & Innovation processes, Design Research, Prototyping, Business Design, Strategic Design, Visual Design, Usability Testing, Design Thinking, Human-Centered Design (HCD).
Talent Management Skills: Training and Development, Recruitment, Talent Acquisition, Team Leadership and Management, Conflict Resolution, Coaching.
Mediterraneo C Sábado
Visualiza el Éxito: Potenciando Equipos de Alto Rendimiento con Visual Thinking y Gestión Colaborativa
¿Deseas liderar equipos de alto rendimiento y mejorar la comunicación en tu entorno laboral? En este workshop, explorarás cómo la gestión efectiva y el Visual Thinking pueden transformar tu enfoque de liderazgo y colaboración.
Lo que lograrás:
Comprenderás los fundamentos clave de la gestión de equipos exitosa.
Explorarás cómo el Visual Thinking puede ser una herramienta poderosa para comunicar ideas y solucionar problemas en el equipo.