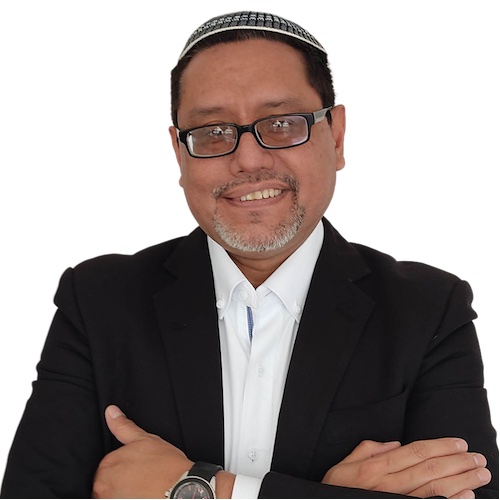 Javier Domínguez
Head of agility for Latam | Stefanini Group
Results-driven and customer-oriented professional offering extensive experience in IT industry with a strong technical background. Pragmatic team player oriented to business development by building long-term relationships, development of proposals, project implementations, work with customers and definition of strategic actions based on both research and experience. Oral and written communication skills with broad experience on development of materials, oriented to justify projects as well as for showing technical matters to non-technical broad audiences. Adaptable leader, able to coach teams in order to face and succeed in fast-paced, high-stress, multicultural and distributed teams environments, managed by PMP & ITIL frameworks and also Agile Enablement at organizational level implementing Scrum, Kanban, SAFe & Management 3.0 best practices.
CORE COMPETENCIES
Business and Enterprise Agility | Product Management | Project & Program Management | Problem Resolution & Negotiations| Professional Coaching | SCRUM, KANBAN, XP, SAFe, Agile & Digital Transformation Enablement | Management 3.0 | Lean and Six Sigma Process Improvement | ITIL/ITSM | Quality Assurance | LAN, WAN, Mobile Network Design | Mobile Application Development & Operations | OSS / BSS & Full Stack Systems Integration | High Capacity Storage Implementation | Private Cloud & Software Defined Infrastructure Architecture | Cyber Security & Cyber Defense Consulting
Mediterraneo B Viernes
Liberando el poder de la IA en la práctica de Scrum
Esta charla tiene como objetivo mostrar los beneficios de la aplicación de herramientas de Inteligencia Artificial, incluyendo Prompt-Engineering en Chat-GPT para mejorar la capacidad de intervención en equipos por parte de Scrum Masters, Product Owners y Agile Coaches, así como las consideraciones éticas y limitaciones de la IA.